Chairman
Prof. Karamjeet Singh
Vice Chancellor
Jagat Guru Nanak Dev Punjab State Open University, Patiala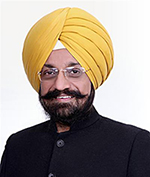 Members
Prof. Anita Gill
Dean (Academic Affairs)
Jagat Guru Nanak Dev Punjab State Open University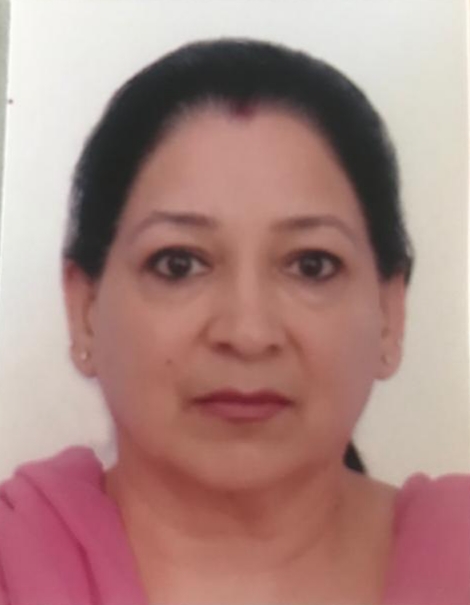 Heads of the Departments or Schools of the University
Vacant
Dr. Khushvinder Kumar
Principal
Multani Mal Modi College, Patiala.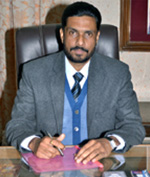 Dr. Buta Ram
Principal
Govt. College, Gurdaspur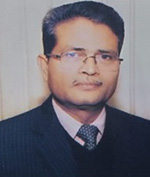 Dr. Tarlok Bandhu
Principal
Khalsa College of Education, Muktsar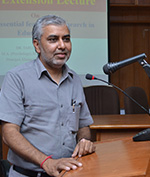 Dr. Ajay Sharma
Principal
Sri Aurobindo College of Commerce and Management, Ludhiana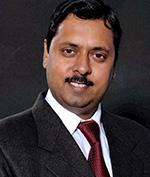 Sh. Paramjeet Singh, PCS
Director Public Instructions (DPI)
Colleges, Punjab.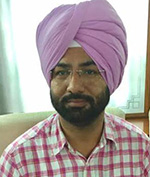 Sh. Kumar Saurabh Raj, IAS
Director
Technical Educations and Industrial Training, Punjab.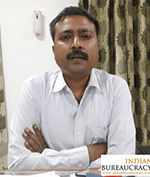 Sh. Taranjeet Singh Bhamra
Chief Executive officer
AgNext Technologies S.A.S. Nagar. 140308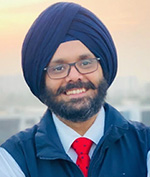 Sh. Jatin Talwar
Attorney (India) Founder, Legal Tech.
Entrepreneur, SAS Nagar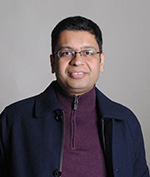 Prof. Jagmohan Singh
Principal
Patiala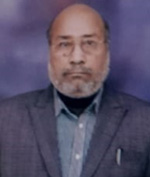 Prof. Madhu Parhar
Director
Common wealth Educational Media Centre for Asia New Delhi 110016
Dr. Gurdip Singh Batra
Head Of the School
Secretary
Dr. Dharam Singh
Registrar
Jagat Guru Nanak Dev Panjab State Open University, Patiala